Holiday Show and Sale
Please join me Saturday and Sunday, November 28 & 29, 9:00 - 4:00 for my annual holiday show and sale. If you'd like to make an appointment to visit the showroom in private, I'll be open for appointments on Fri. Nov. 27 and anytime after the weekend of the sale. Please just let me know what will work for you and I'll be happy to accomodate!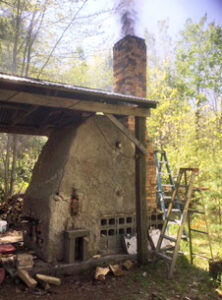 Makers of Maine Podcast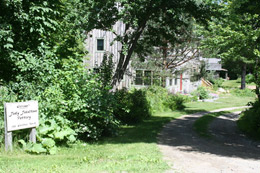 I was thrilled to be featured on a special series of Makers of Maine podcasts done in partnership with the Maine Crafts Association leading up to Maine Crafts Weekend. Host Kristan Vermeulen made it an enjoyable experience and I hope you give it a listen! Visit
www.makersofme.com
to find the Sept. 25th podcast interview or find it on Apple Podcasts, Spotify, Google Podcasts and iHeartRadio.