Upcoming Workshop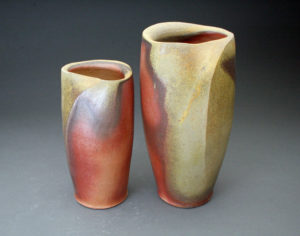 I'll be teaching a workshop on thrown and altered forms on Feb. 29 and Mar. 1, 2020 at Waterfall Arts in Belfast, ME. FMI and to register:
https://waterfallarts.org/event/clay-altered-thrown-forms/2020-02-29/
Local Food Local Pots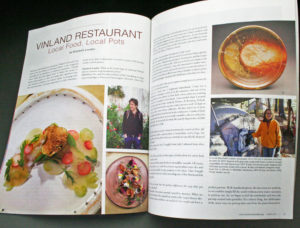 I was thrilled when this article appeared in
Ceramics Monthly
this spring.  David Levi, owner and executive chef of the fabulous restaurant
Vinland
, on Congress St. in Portland, ME talks about his decision to use local handmade pottery to showcase his 100% local and organic cuisine.  David's food is so beautiful and so delicious and makes my plates look really nice too. You will dine well at Vinland!